#1 Real Estate Law Software
Built for Lawyers to collaborate with Realtors, Mortgage Brokers and homeowners.
Verify Clients & Documents
Title fraud is a growing problem that affects millions of people every year. Fraudsters can use stolen or forged documents to transfer ownership of the property without the owner's knowledge or consent, leaving them with the devastating consequences of losing their home and ruining the law firm's reputation.
Philer's Client Intake platform not only automates client onboarding but also detects and prevents fraudulent transactions, ensuring that only authorized parties can request changes to the property title.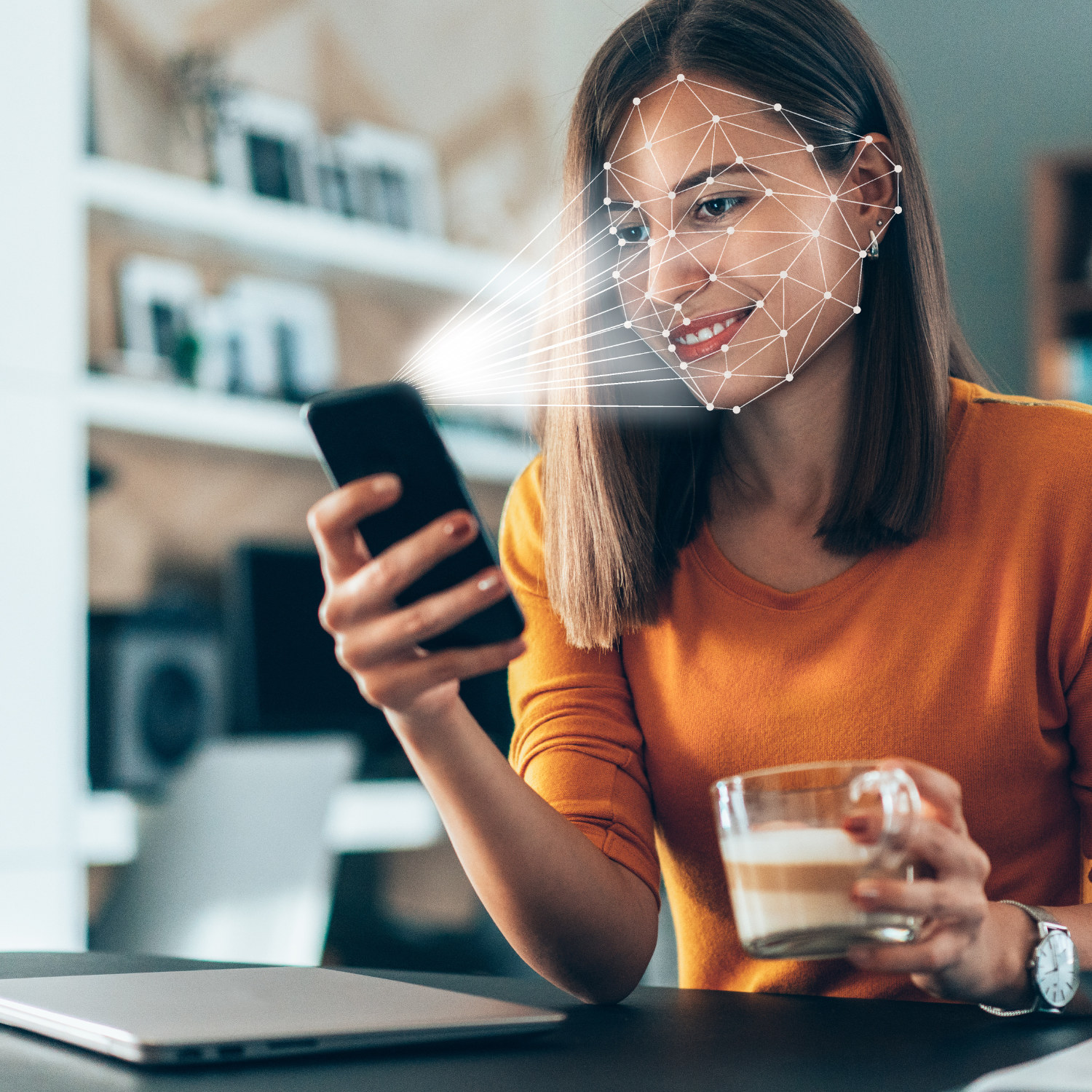 Build Your Closing Team With Confidence
Streamline your client referrals from Realtors and Mortgage brokers within a few seconds. Get more clients and fewer emails.
Refer clients from your phone and track their file status digitally within a few seconds. No more emails back and forth!
Be part of the closing team with your client's Realtor and Lawyer. Track real-time file status digitally from your phone.
what our clients have to say
Philer made new client acquisitions through Channel partners fast and easy for us.
Sophie Leonard
Lawyer
Our clients loved the seamless onboarding process. We are getting 5-star Google reviews after every closing.
Herman Norton
Lawyer
Outstanding! Philer has greatly improved our efficiency and organization, particularly in terms of client communication.
Amanda Parks
Law Clerk